Anonymous asked: People in the future, don't seem...
askkayleefrye: Desperate enough? Fox meat's a delicacy. Ain't nobody round here rich enough! friggin brilliant question
tired of "too busy"
I'm sick to death of people being "too busy" for me. I have one friend who lives a 5 minute drive from me who has time for other friends, friends who have more "best" status than me, who I love dearly and haven't hung out with her since before summer. I've seen her for about 10 minutes at a time about 5 times in the last 3 months. I have grace for her,...
SO. FREAKING. AWESOME.
thisbrunetteslife: In Harry Potter and the Goblet of Fire, all of the students Professor McGonagall is teaching to dance are Gryffindors. Which means, Hufflepuffs would be taught by Professor Sprout, Flitwick would be teaching the Ravenclaws, and guess who the Slytherins get to waltz with? "Put ………your hand …………….on ……..my …………….waist."
"Okay, so here's why girls don't get flattered...
pilgrim—soul: Read More "We live in a culture that teaches 'Don't get raped', not 'Don't rape'." true story. men, man up.
me.
joshutcherson92: Is there somebody who still believes in love? I know you're out there. There's gotta be somebody who I search around the world but I can't seem 2 find somebody to love. *see title*
joshutcherson92: If something is yummy it has tons of cals for sure true story.
interesting life...
so, this morning in my dreams I got the best Jesus-hug ever. it was so sweet, and I melted to the floor because it saturated my entire being with its weight of pure love. when I woke up (which shocked me, because it felt so real), I opened my laptop and found a song I heard a couple weeks ago but forgot the title - Where You Go I Go by Jesus Culture - I spent the next 10 minutes lying on my bed...
prayer
young adults prayer/worship meeting this evening was really fun - I love getting/giving words of encouragement for people.. also, the Holy Spirit is kind of a bomb I could have more words, but this sums it up quite nicely
running?
it was a gorgeous morning, and I went running. (wait, did I just say RUNNING?) I hate running! I get exhausted so quickly, I'm terrible with long distance runs, I'm much better at sprinting. but, shockingly, for the first time since PE in gr. 10, I went running! it was very short, I'd say about 1/2 a kilometer, but it was enough to get my heart rate up! I did enjoy myself -...
Jesus saved my thumb
I was chopping up watermelons today.. apparently, at one point rather carelessly.. but Jesus is good. Instead of chopping off my thumb (which I could have done, this knife was sharp), I slightly sliced that hard skin right next to the nail - there was a little blood, but not even as much as my gums bleed if I haven't been taking care of them properly.. heck, I hardly felt it at all. but it...
dreams
last night I dreamed my dad ran for being a mp, and ended up as prime minister.. I got the feeling it was prophetic or something - is there something he is trying for and he'll get more than he was asking? hoping it is and it's financial - that would be sweet because right now money isn't our strong point, in fact it's where we're weakest at the moment
such a geek...
I felt the need to make a post today. so here it is; I'm watching star trek right now! I love it - of course, only TNG, it's the only one worth watching.. I really enjoy it - Data is the best written character ever, imo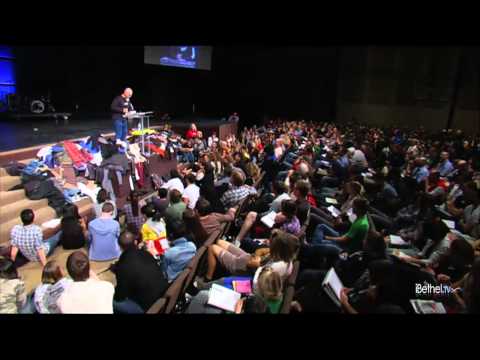 thoughts
thinking about my shiny new blog, I obviously also have to think about what to post. so I'll share some of my heart. recently I've been going through an inner struggle of living life and not living it like need Jesus. I do. I need Jesus so desperately. but I am totally not living my life like that's the case - I live it extremely selfishly. what I need, what I want. I'm so...
tumblrbot asked: WHAT IS YOUR EARLIEST HUMAN MEMORY?